About Us
Careship Coorong is a social care farm for people living with dementia, those who feel lonely in the community and for people with other social care needs. Social care farming is the therapeutic use of a working farm for social support. We provide this social support on a free-range snail farm.
As a farm helper you will be part of our farm team and help with jobs and activities on and around the farm. Jobs include feeding the animals, harvesting, planting, watering, checking the fences and more. Being outdoors and helping with important jobs improves overall health and wellbeing. It is also a great opportunity to meet new friends and to have some good old-fashion fun!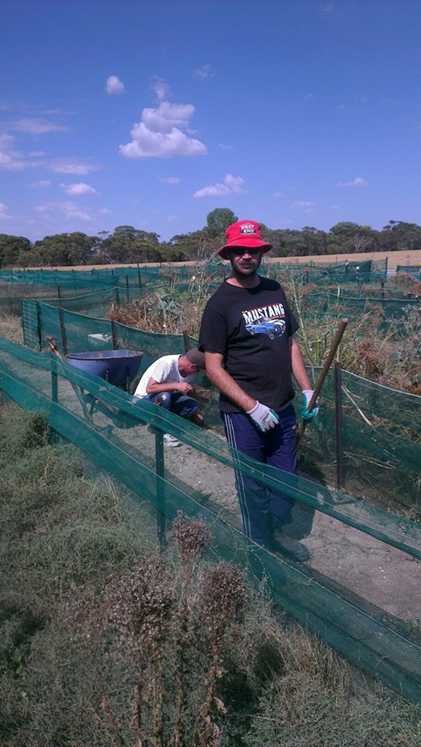 Farm helpers can get involved in the entire snail farming process, vegetable gardening or cooking, depending on interest, abilities and the seasons. Farm helpers have a social care need for a variety of reasons such as disabilities & dementia, mental health problems, at-risk youth, long-term unemployed, etc.